Saturday, April 9. 15.45am –
17.15pm
Capacity: 15 People
Cost: Free
Comfortable clothes.
Book online is mandatory.
The objective of this talk & class is to enlighten about different levels of stabilization and mobilization of the back and shoulder girdle, emphasizing injury prevention and post-rehabilitation and strengthening the postural muscles involved in back support.
We will analyze a set of exercises specifically selected and adapted practically and straightforwardly, aiming to develop a program focused on improving the back's health.
We'll talk about the most common postural alterations or conditions that affect back health.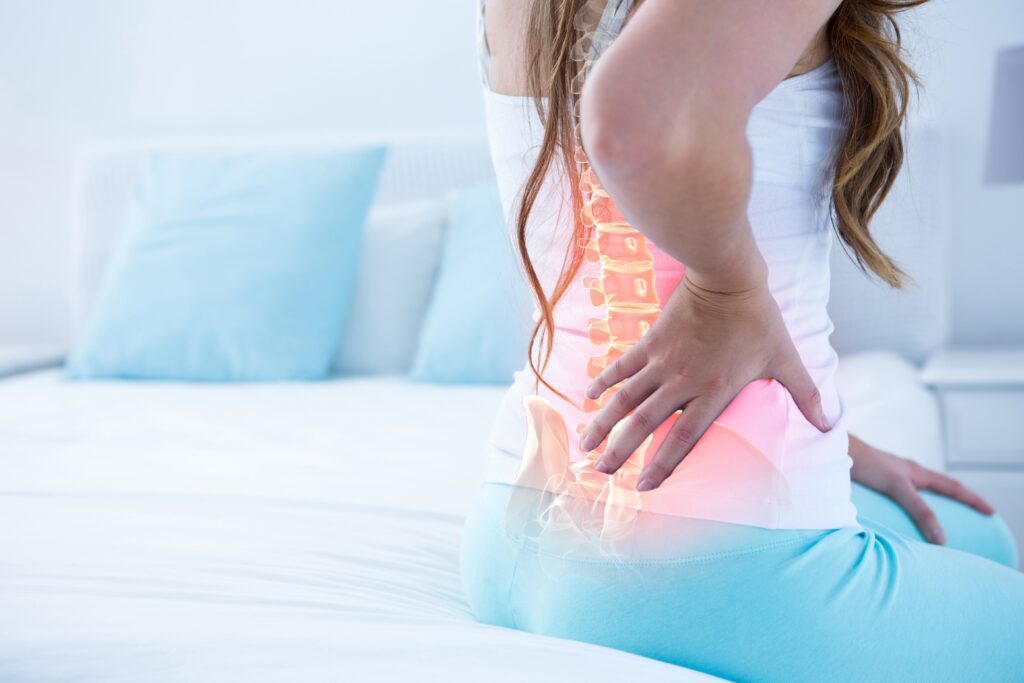 Saturday, April 9. 10.30am –
12.00pm
Capacity: 15 People
Cost: Free
Comfortable clothes.
Only for pregnant.
Book online is mandatory.
The Pilates method has incorporated an exercise program adapted to the prenatal stage.
The program includes Mat, Reformer, Tower exercises, and various accessories designed to improve posture, balance, and muscle tone.
We'll present adapted exercises used during the Prenatal programs; theoretical concepts will be analyzed and updated, including risk factors during each trimester to design a safe and effective class.