Our path started way back in 1998 when Laura Pelinski took her first Pilates course in Buenos Aires, Argentina, and became a Certified Instructor by the end of that year. Her dance background is still evident in every class or workshop she teaches.
Laura is the Founder of BMC Pilates, where she serves as the Executive Program Director, specializing in post-rehabilitation and athletic performance. She is an accomplished Pilates Presenter representing her brand BMC PILATES LTD and has presented workshops and lectures in more than nine countries throughout Europe and South America. She has contributed to and has written numerous articles for industry publications like Body Life and Revista Pilates.
Along with her husband, Sergio, they are the creators of the Pilates Leader Programme, the largest Pilates and New Tendencies conference in South America, that gathers all the great schools of the method in one event.
She is currently working on her newest certifications in Neurology Applied to Pilates Method.
A woman of boundless energy, her dedication extends beyond her businesses to reach fitness professionals, students, and customers worldwide.
Experience and Excellence in Fitness and Wellness Training.
QUALIFICATIONS:
PMA® CPT®
STOTT PILATES® FULL CERTIFICATION, which includes Matwork,
Reformer, Cadillac, Chair, Barrels, and Injuries & Special Populations.
Qualified ZEN•GA™ Instructor
GARUDA® Mat Trainer
GARUDA Barre® Trainer,
AMN level 1

Sergio Pelinski  Co-founder and Director of BMC Pilates LTD. He has a Bachelor of Administration and MBA; since the beginning, he has dedicated his profession to managing and controlling finances for different companies, private, public, and international. He has worked as CFO and CEO of many others companies.
He is a highly motivated professional with excellent academic training and career progression within financial organizations. Strong analytical skills and ability to present information in a practical and understandable format. Effective communicator with a proven ability to develop strong professional relationships at all levels to improve processes, create efficiencies, and achieve goals.
He is currently serving as CEO & CFO of El Estudio, Pilates Boutique, in charge of the Company's management, administration, and marketing aspects.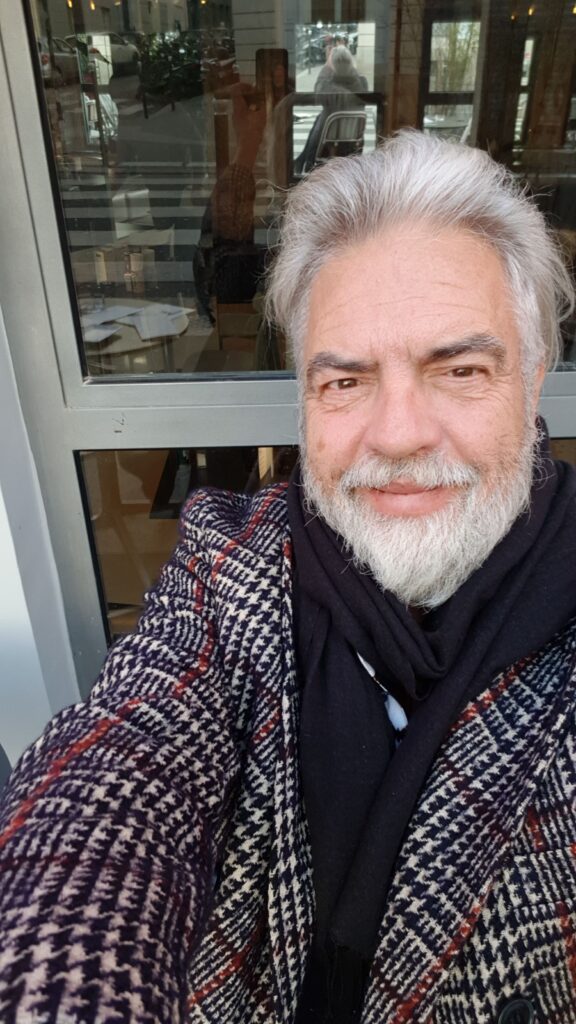 Ily Pelinski  Co-founder and Director of BMC Pilates LTD. He is currently serving as CDO of El Estudio, Pilates Boutique
Bachelor of Science in Financial Mathematics; Founded his own cryptocurrency investment firm last year before graduating. Raised over a million dollars in capital for projects in under a year and has established his own crypto community in the UK.
He is an extremely ambitious individual, and has spent the last 2 years building a network of investors across the globe.