Physical conditioning whilst boosting your health.
Our Classes
Our fully certified instructors teach a contemporary approach to Pilates based on biomechanics and anatomy
The perfect blend at El Estudio is based on talented instructors and diversity in equipment.
We design each class uniquely, using all the equipment to cater to the client´s needs and goals and provide them with an unmatchable experience every time.
At El Estudio we know that the best results are obtained when people work within their level, progressing through each class.
«El Estudio» 184sqm venue dedicated to practising Pilates in Wembley Park, Brent.
Pilates is a training method that uses unique equipment to improve physical strength, flexibility, control, endurance, posture, and mental awareness.
At «El Estudio», we know that the best results are achieved by levelled working and progressing in each class.
At «El Estudio» we will have two training areas with Reformer, Tower Trainers, Cadillac, Mat, and plenty of small pieces of equipment like Bosu, TRX, Soft & Toning Balls, Foam Rollers, Flex Bands and many other props.
«El Estudio» is fully equipped by Merrithew-Stott Pilates, one of the two most prestigious brands on the market.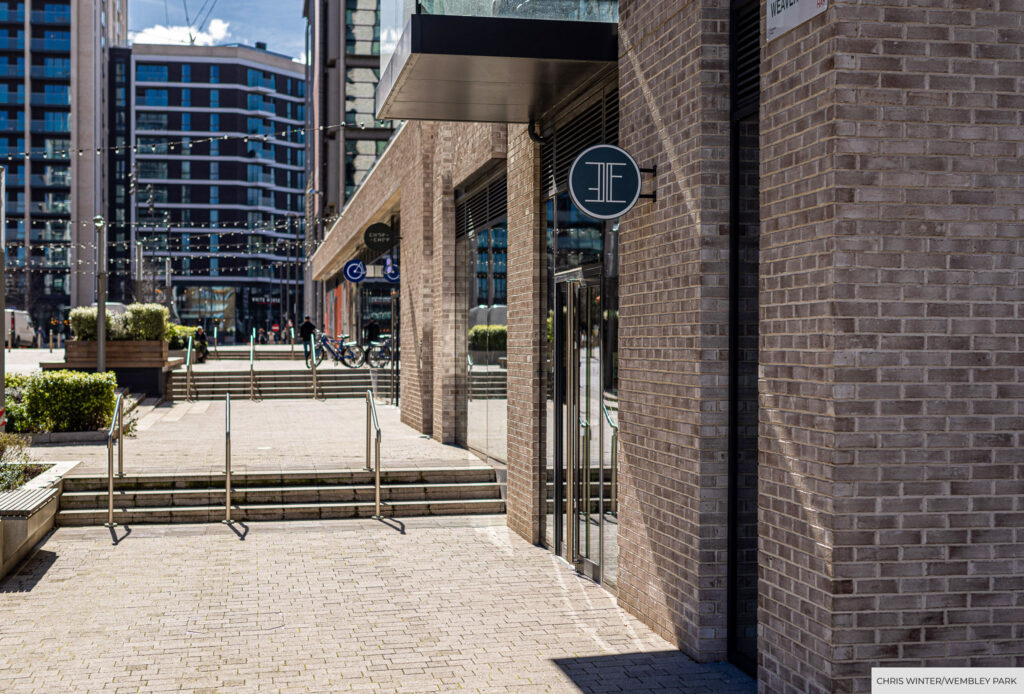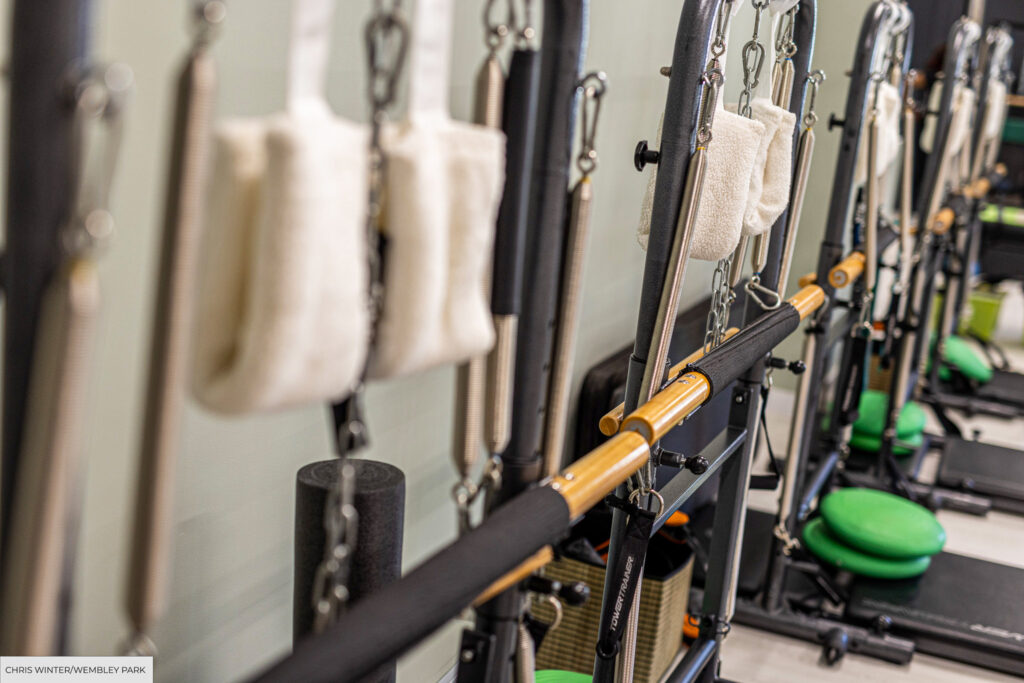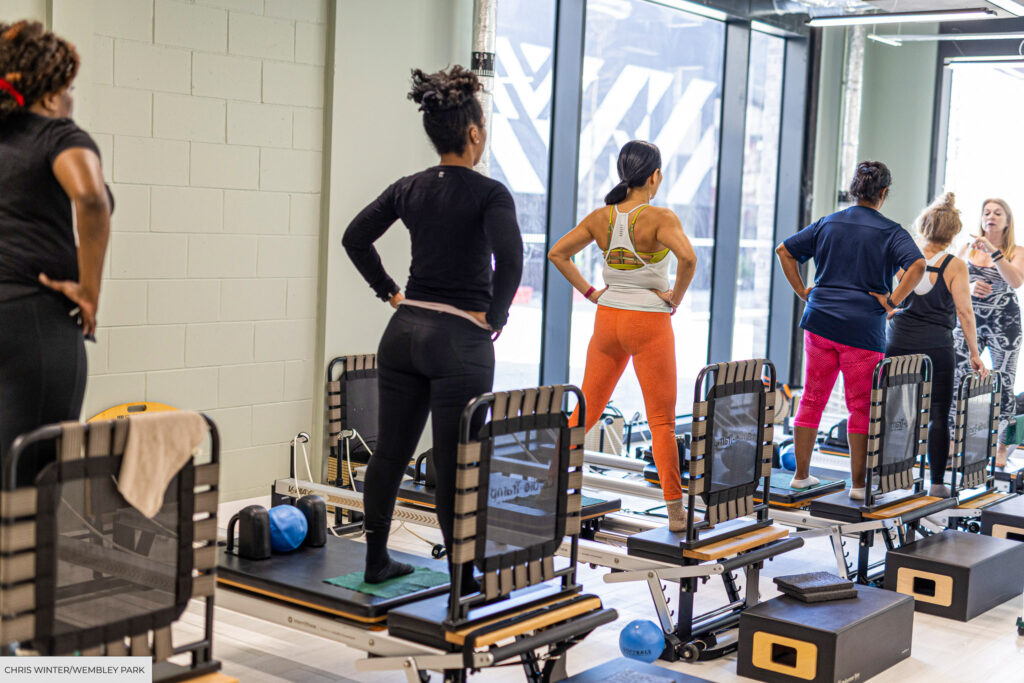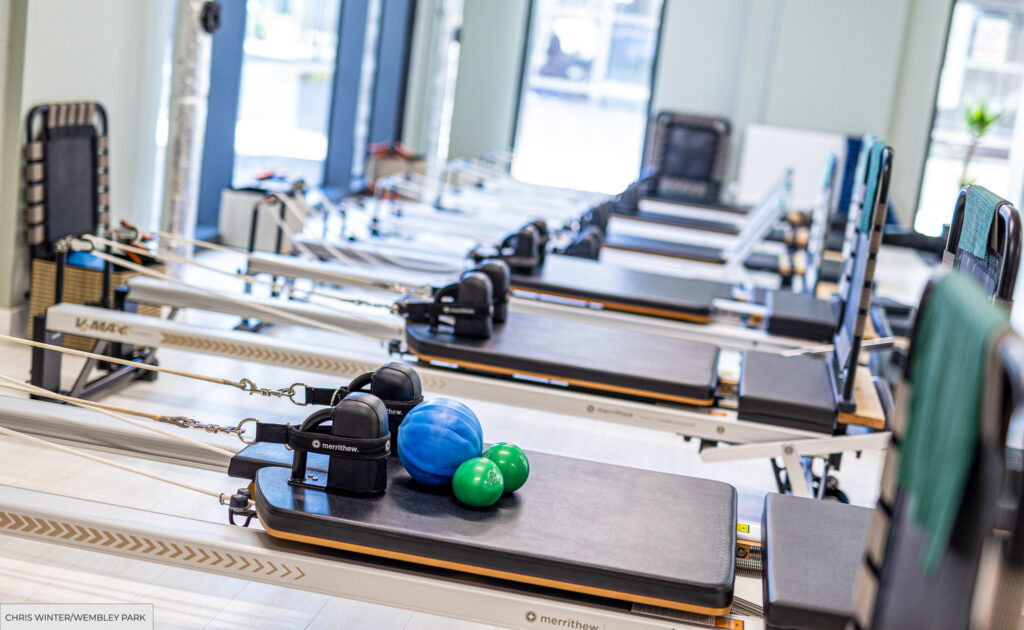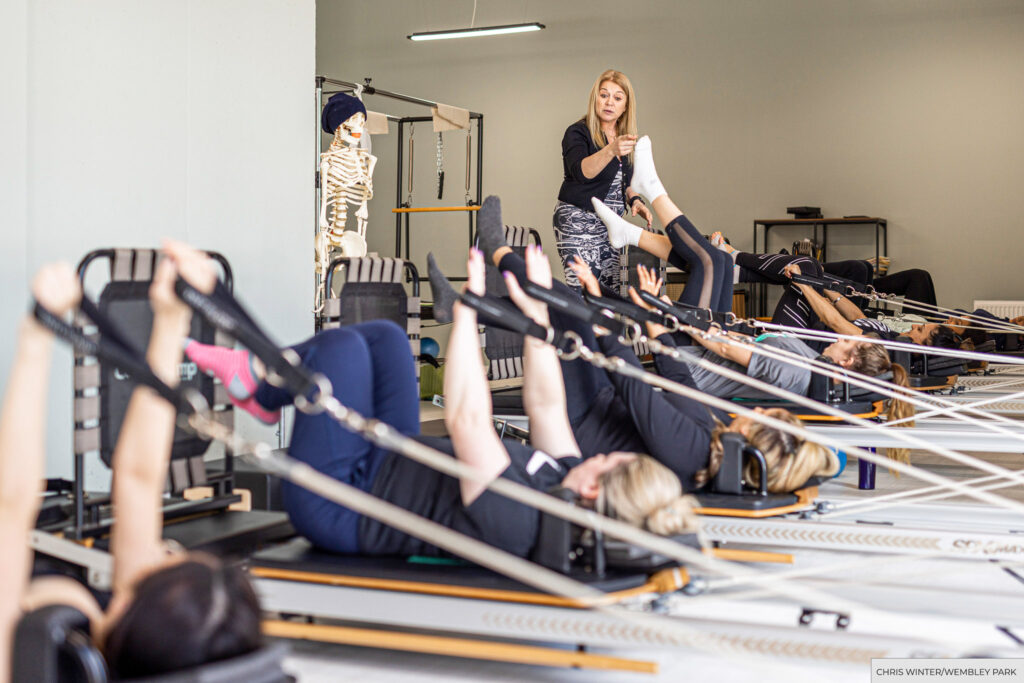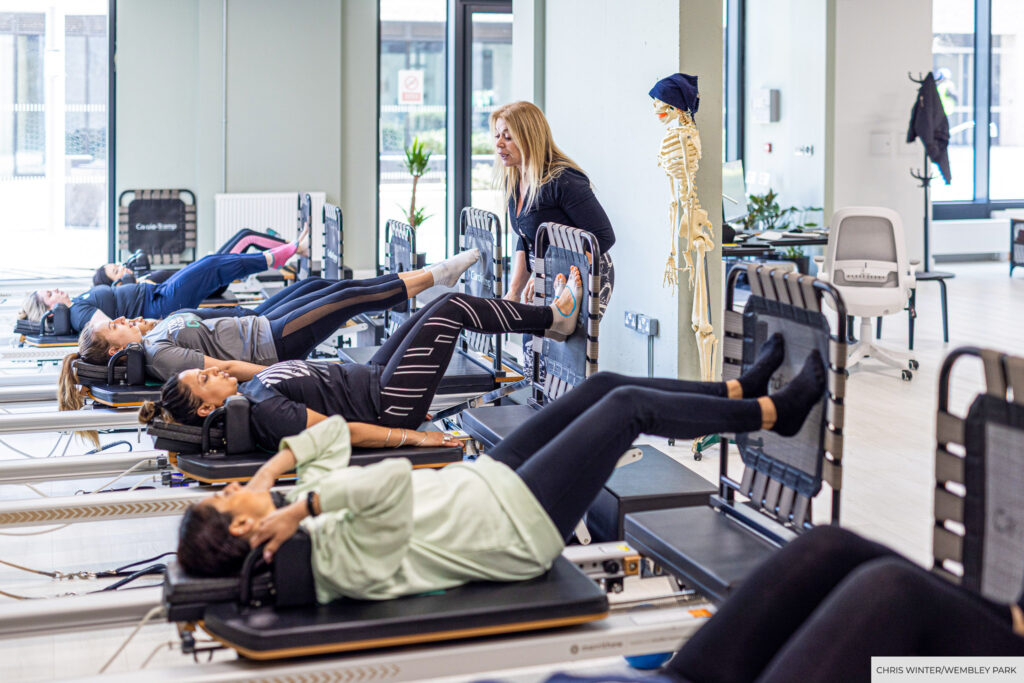 My name is Laura Pelinski and I am the founder of El Estudio.
Flowing in motion is one of my passions. I have a background in contemporary dance, and I am a Pilates Instructor with Full Certification. I also have training in specialities such as Pilates for Pregnancy, Biomechanics and anatomy to complement my professional training while at the same time attesting to my commitment to the Pilates method.
For over 20 years, I have enjoyed teaching Pilates classes to groups and private clients. I have trained instructors in many countries in Europe and Latin America with the same passion.
At «El Estudio» we strive to live harmoniously and respectfully with people from every different ethnic, religious, linguistic, sexual and social backgrounds. Everyone is welcome at El Estudio.
Diverse, Varied, Multiple, Disparate, or Different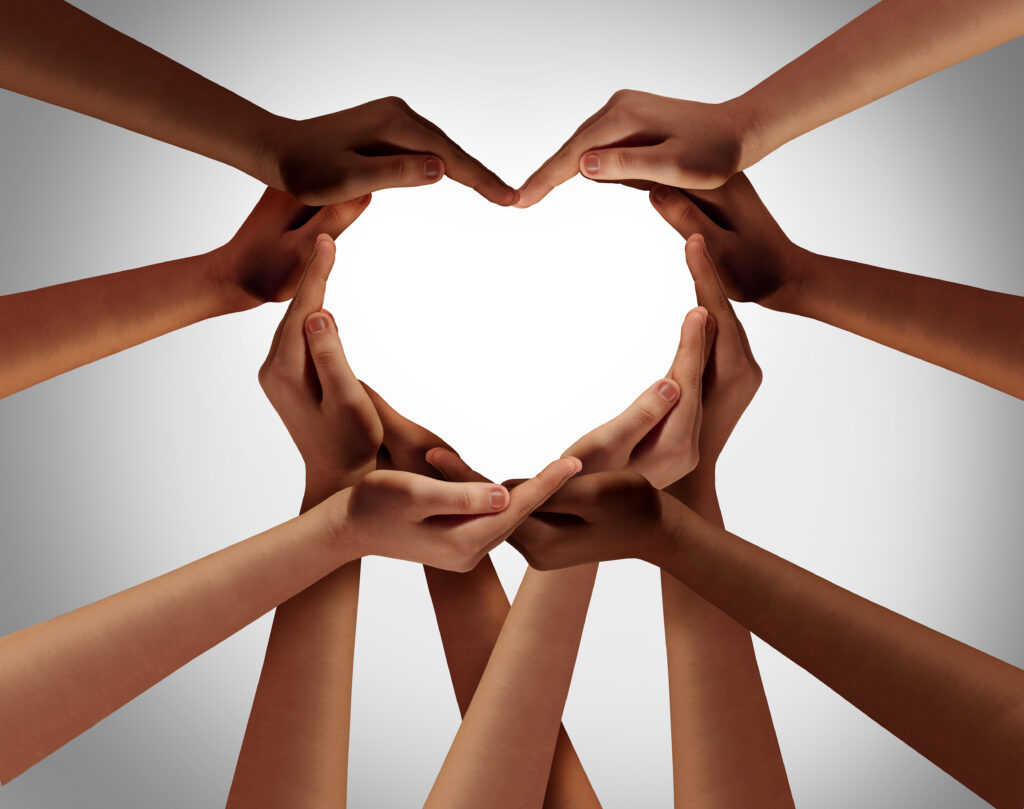 In a world addicted to speed, superficiality, and stereotypes, we stand out for creating diverse, fun body-mind training programs with high potential to improve your lifestyle…
by Improving Your Body Awareness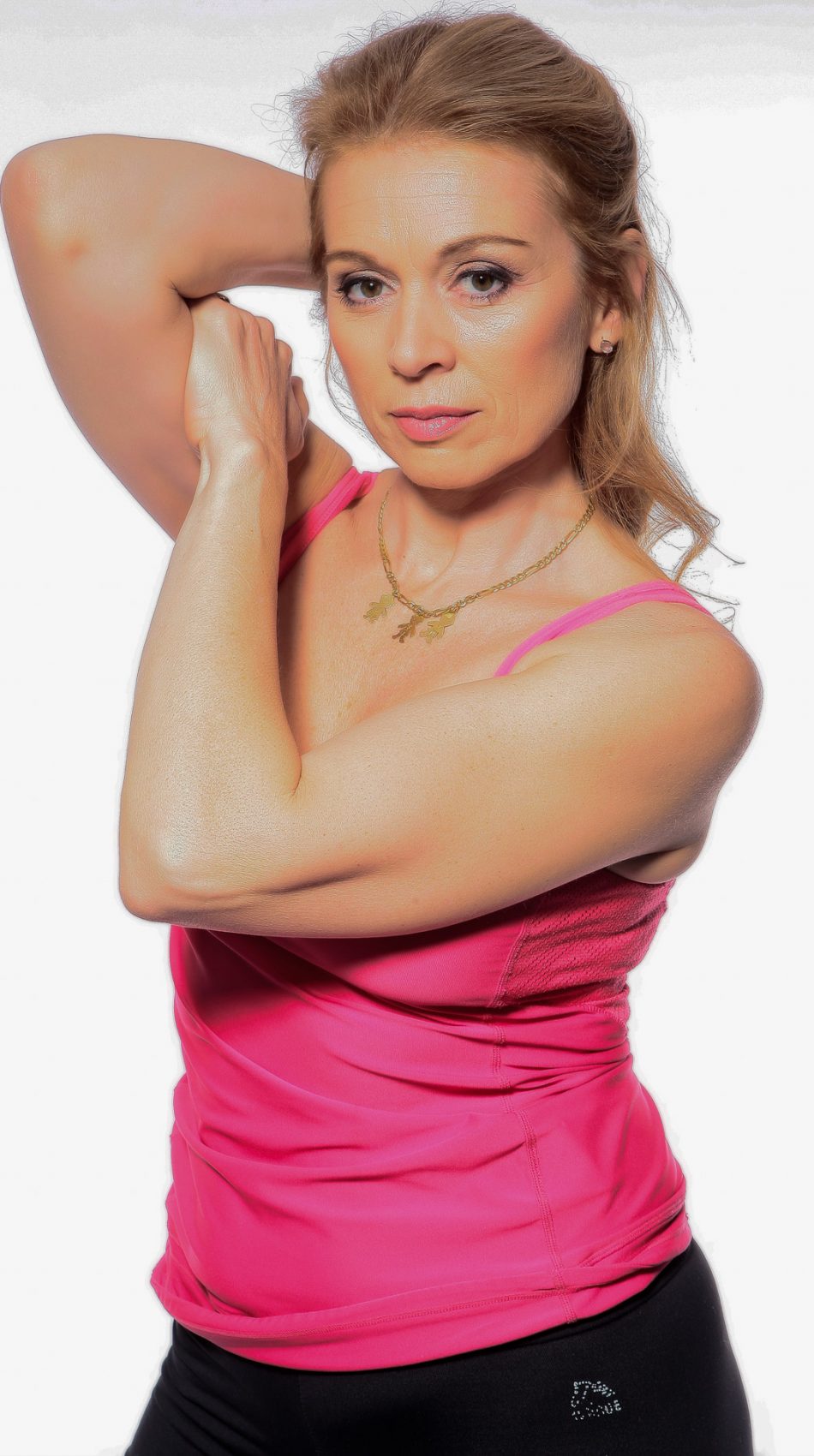 People Says
Nothing beats your own experience. That is why we invite you to experience what we are capable of for free.
Some testimonials in case you have any doubts:
I love this place. You don't even realize how hard you've worked until you see the results after a few sessions. It's so much fun, and the instructors are amazing. There is a level for everyone! Highly recommended.
Roberto
Actually, I started accompanying a friend, but the classes were much more than I expected. Without knowing it, this was what I needed. So challenging!
Verónica
I am new to Pilates and completely in love! Never before have I felt as energetic, strong and healthy as I do now.
Sara
I have never felt better!! my posture has improved significantly, the back pain is gone in very few session. Thank you, Laura!
María
I was curious about the real Pilates taste. The feedback from friends and the free trial session made me join. Laura's savoir-faire is over the moon never the same class. All muscle groups get a work out which is great. I can feel that my core is getting stronger and the real shape is coming back to me.
Kate
If you are close, drop by! 
If not, you can contact us by phone or email
El Estudio Pilates Boutique App is available on Apple Store and Google Play!!!